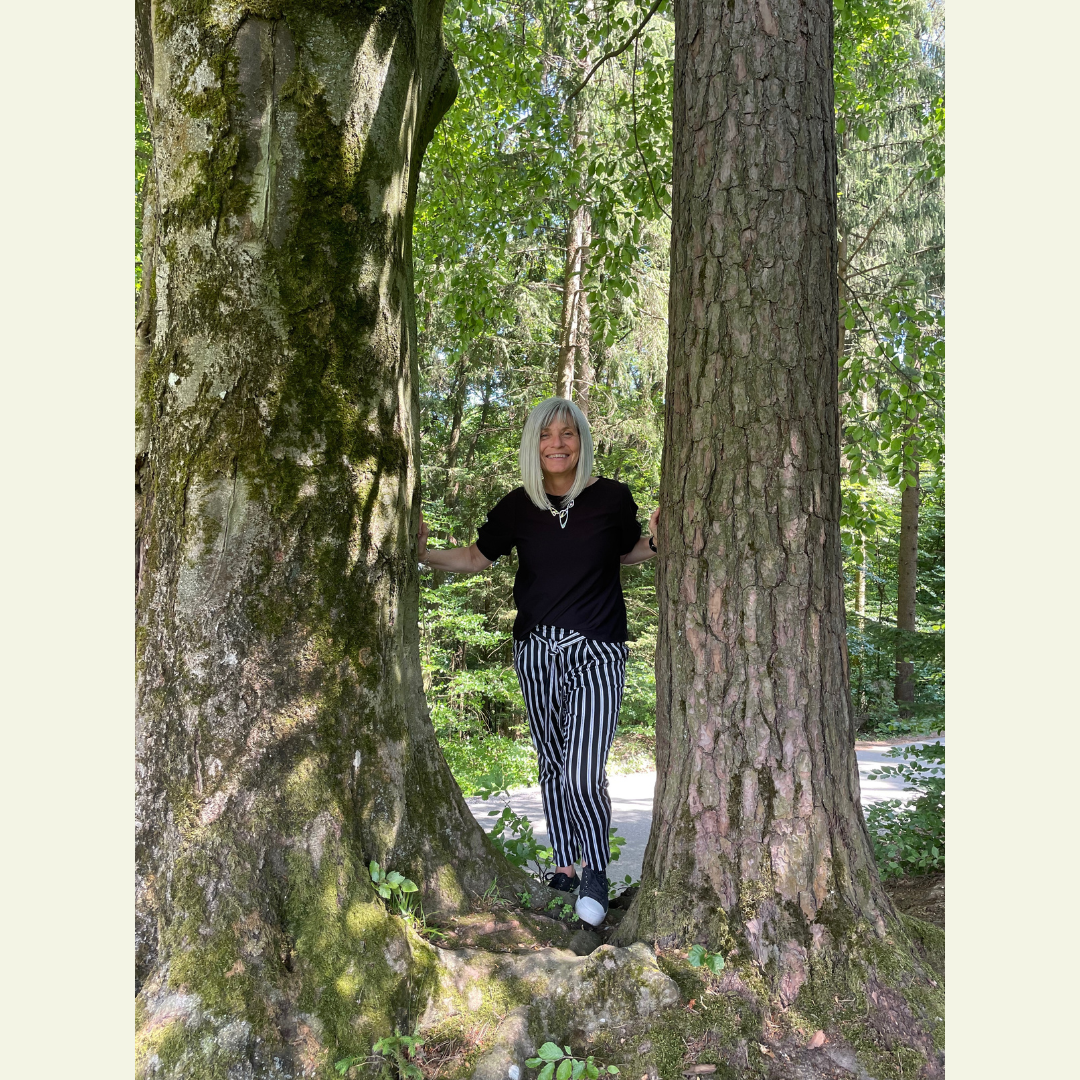 Thank you for being here!
My name is Ursula Kogler.
I have been a therapist for more than 10 years and a natural therapist since 2013.
I have had the seal of approval since 2015.
I am married and have 4 daughters.
As a natural therapist, I believe that I can contribute to your recovery and well-being.
I work with effective therapies to activate your self-healing powers and alleviate your symptoms.
I rely on the use of nature: With natural remedies and various therapies I can help you to establish a balance and strengthen your health.
And whenever you need help.
Alternative treatment methods are my specialty.