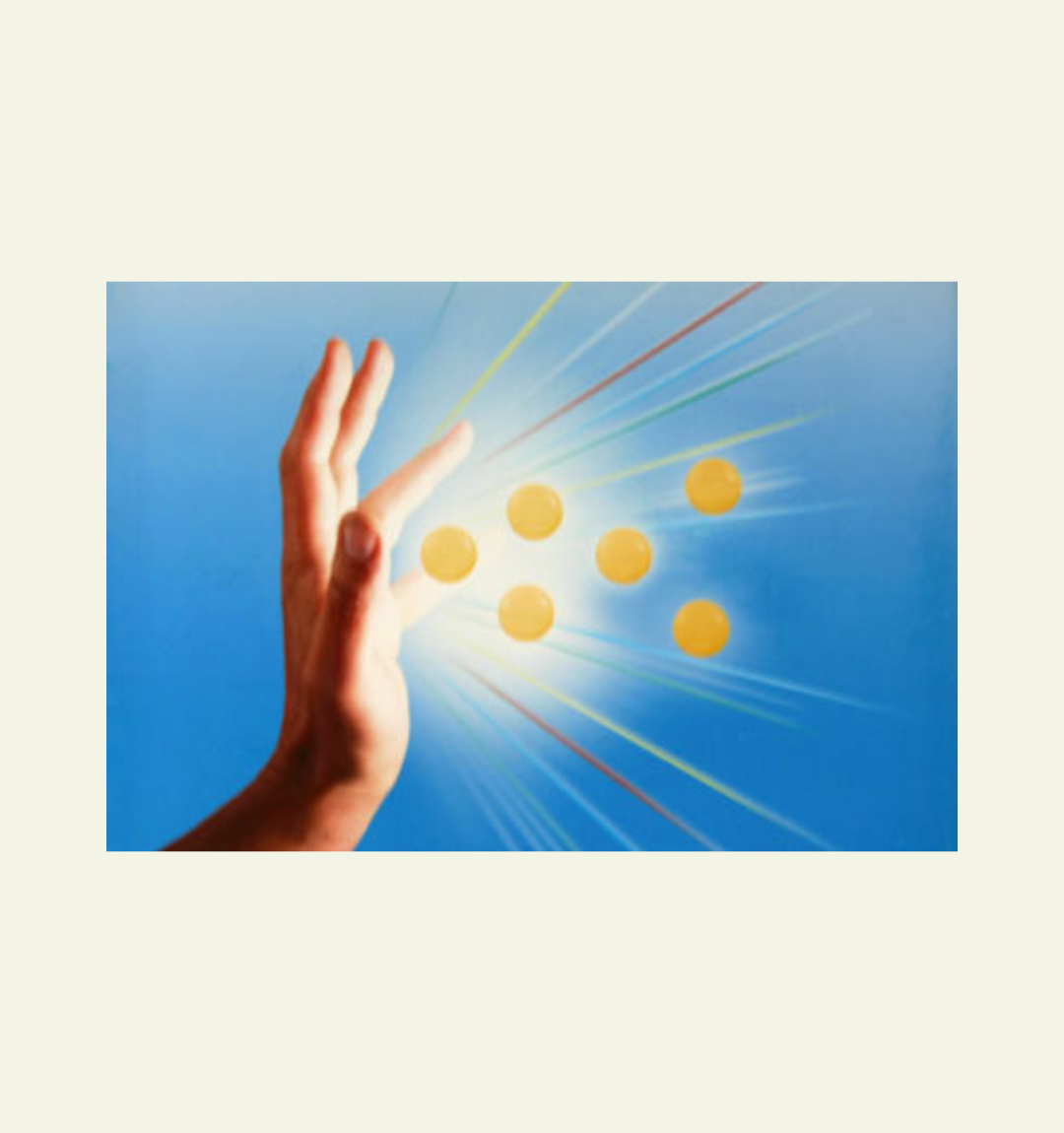 Pranavita
PranaVita® Method
PranaVita® is a non-contact, energetic application in which the PranaVita® energetic practitioner absorbs prana or life energy with a loving and compassionate attitude, transmits and forwards it to himself and to other people in order to support the self-healing powers and access the show your own strength and harmonious health.
In addition to light and rays, sounds are also used to specifically activate energy permeability.
The latest scientific findings are continuously incorporated.
PranaVita® stands on its own, but also complements other systems and is easy to integrate into them.
Their use creates more well-being and wholeness in the body and improves a person's health and quality of life.
Prana Vita® is to be used preventively and also when good health is to be restored.
A method for each of us. And as diverse as each person is unique.