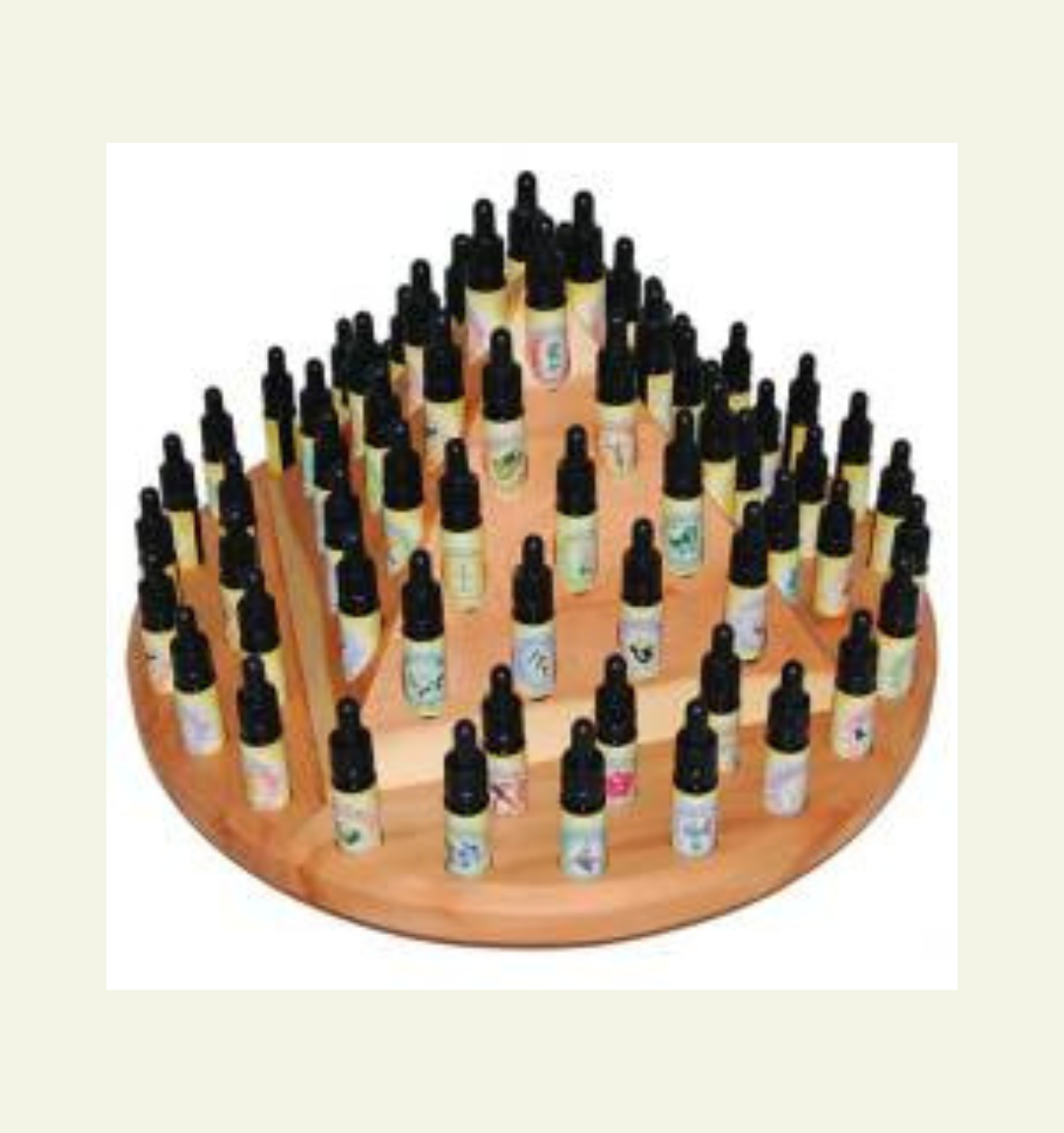 Essence Therapy
Florasols are the first flower essences in brine instead of alcohol.
Information is only taken from living flowers and processed by hand.
Each bottle is available individually in a 10ml violet glass with pipette.
Due to the body's own storage and mediator substance brine, i.e. salt water - and the power of the living flowers, you need very little and perceive clear information from the plant.
Florasol flower essences harmonize fears, relationship problems, school and concentration difficulties, mental and physical disharmony and offer a look at possible causes of physical symptoms in the psyche.
Personal mixture in sunny brine!
I would also be happy to mix your own personal mixture according to your wishes or needs.